Book your adventure
You can easily organize your entire trip to London and Paris with Eurostar, Marriott, and United. From daily flights and high-speed train travel to trendy hotels, book your adventure now to fulfill your ultimate #travelgoals!
Flight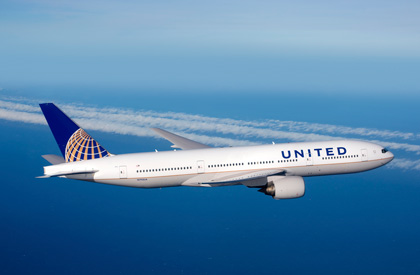 Fly with United
Find 20 daily non-stop United flights from major cities all over the US. Book your trip now!
Book your flights
Train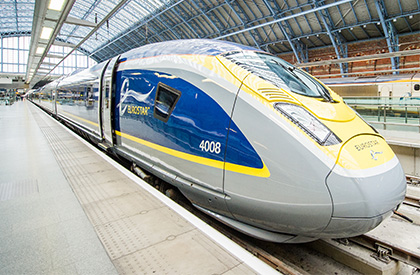 Travel on Eurostar
Speed hassle-free between cities in comfort and style with Eurostar. Book your seats now!
Book your seats
Hotel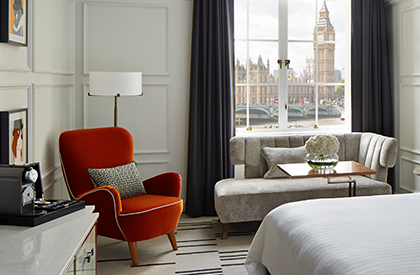 Check into Marriott
Choose from more than 60 Marriott hotels in London and Paris. Book your room now!
Book your hotels
Incredible itineraries
Tuck into FOMO-inducing food, hunt for hidden gems, explore Insta-worthy icons, snap must-see cultural attractions, style yourself in the latest fashion, and take on adrenaline-fueled adventures.